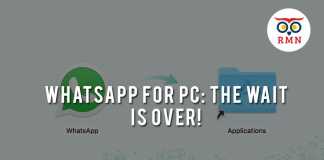 Ever wanted to run the Whatsapp messenger on your PC? Whatsapp for PC is official. Now, you can access Whatsapp from your Windows PC...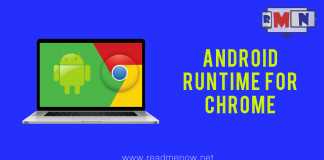 Android Runtime For Chrome In september, Google lauched ARC "Android Runtime For Chrome" which allowed Android Apps to run on Chrome OS.  ARC still runs...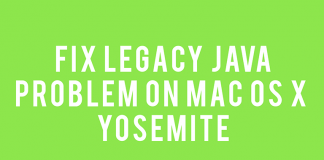 Hey guys, this is a small guide on how to fix legacy java problem on Mac OS X Yosemite. After Apple decided to update...